One new story will be posted each week, with the choices being
from (1) man/boy or boy/boy, (2) incest, and (3) rape.


NOW ON SALE!
Click image for more information and FREE sample chapter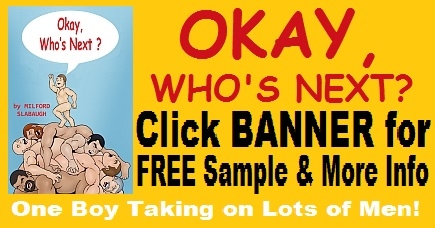 SAMPLE STORIES
One New Sample Posted Every Week
NOW ON SALE!
USE THE "CLICK TO LOOK INSIDE"
FOR MORE FREE STUFF!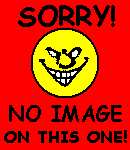 Back to School--Danny Carver is going back to school for the third grade at a new school in a new district. Going to a new school means fitting in and making new friends, but he finds that the teachers and staff at the school are happy to see this sexually precocious 8-year-old arrive and are ready to feed him all the hot man juice this boy can handle!


Now that Momma's Gone--Ten-year-old Denny's mother has just been given a long prison sentence, and Denny and his Daddy are now left alone. They have to readjust their life with just the two of them, which includes deciding who handles the household duties. They settle most things between them, but who's going to take care of that bulge in Daddy's pants if Denny doesn't do it?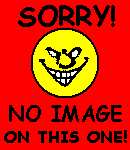 Hopper's Bottom Houseboy--The landlord was coming to throw young Jack and his sharecropper family off of their farm. His mother offers to play housemaid to the man, but it turns out only Jack could fill the only position Mr. Hopper was interested in filling. But first, Jack had to pass a test as to his suitability, while his family watched.


Special Sauce--The two Greek brothers had opened their restaurant after years of preparation. When the eminent food critic entered, they were overjoyed...until they learned he planned to destroy them with a deliberately bad review. What was left to do but deliver a special revenge via a special sauce of their own?


Sand in My Suit--Our hero's problem with spending his vacation at the corporation's private beachhouse was sharing it with his family, and his son and daughter don't get along. But when 7-year-old Ricky goes too far and ends up with a swimsuit full of sand, it's up to Daddy to help him clean it out, and that's when the vacation gets interesting!





MY LATEST KINDLE BOOKS
AT AMAZON.COM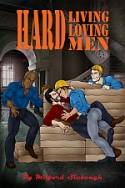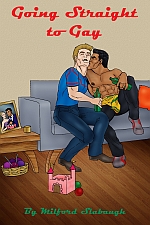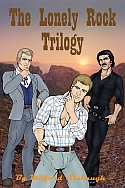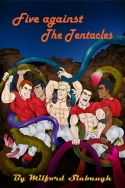 MY LATEST NOOK BOOKS
AT BARNES & NOBLE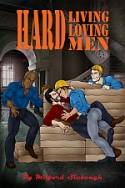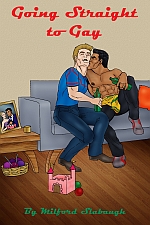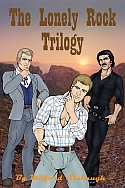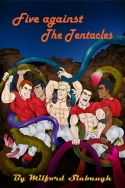 For even more stories
(if not as raunchy as these), visit
Tommyhawk's Fantasy World
And here's a sample from the Fantasy World:


Tommyhawk's

Fantasy World!