One new story will be posted each week, with the choices being
from (1) man/boy or boy/boy, (2) incest, and (3) rape.



SAMPLE STORIES
One New Sample Posted Every Week
NOW ON SALE!
USE THE "CLICK TO LOOK INSIDE"
FOR MORE FREE STUFF!



The Toy Soldier--Our young hero hides out for the night in a small toy store, but after closing, he discovers the toys coming to life and some of them have a real grudge against the human race. He is saved only by the timely action of a toy soldier who he rewards with an appropriate gesture of gratitude.


Snow in July--It's July and the coldest day of the year in Chile. Our Antarctic-scientist hero has his 6-year-old son staying with him for the rest of the summer and snow in July is a fun novelty for the boy. But the electricity in the home has gone out and with it the furnace, leaving them to cuddle under a blanket before a fire together that morning. Discovering our hero is naked under there, the son is quick to follow suit and after that...well....


Eugene--When his mother marries a black man, our hero finds himself in an uncomfortable living situation. And when his new stepfather's brother (his new stepuncle) Eugene gets out of prison and comes to live with them, life gets even rougher on our hero, especially when he discovers Eugene, under house arrest with an ankle bracelet, plans to use him the way he had young men back in prison! Rough sex.


Small Oak River--On a two-week vacation, our hero, newly divorced and longing for his carefree youth, goes back to his favorite swimming hole, the Small Oak River. Thing is, they've built a youth camp on the other side, and the boys there come calling and find our hero naked after some skinny-dipping and ready for action!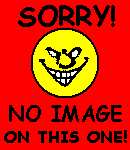 My Dog Brutus--It's Kyle's ninth birthday and his Daddy has agreed to give him a dog from the shelter for his present. He selects a large German shepherd named Brutus who is housebroken and loveable...and at night, turns out to have other talents as our hero and his Daddy learn. CAUTION: This story is mostly bestiality with some incest.



MY LATEST KINDLE BOOKS
AT AMAZON.COM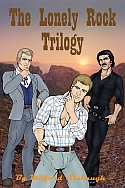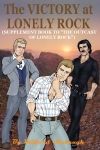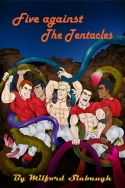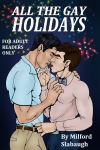 MY LATEST NOOK BOOKS
AT BARNES & NOBLE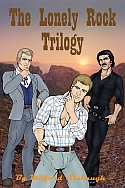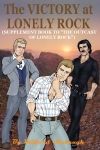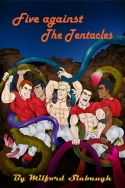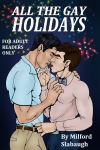 For even more stories
(if not as raunchy as these), visit
Tommyhawk's Fantasy World
And here's a sample from the Fantasy World:


Tommyhawk's

Fantasy World!