One new story will be posted each week, with the choices being
from (1) man/boy or boy/boy, (2) incest, and (3) rape.


NOW ON SALE!
Click image for more information and FREE samples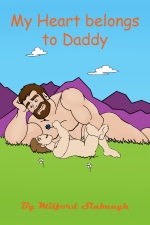 SAMPLE STORIES
One New Sample Posted Every Week
NOW ON SALE!
USE THE "CLICK TO LOOK INSIDE"
FOR MORE FREE STUFF!



Sold Into Slavery--Nine-year-old Fenn will be sold by his own father into slavery in two weeks' time, but for now, he is taken to a school where he will learn everything a slave needs to know, including how to please a man. Then he meets his teacher, a huge hung gladiator, who is waiting for him in his bed at night.


Island of the Lost Boys
WITH A BRAND-NEW, NEVER-BEFORE-SEEN IMAGE!
Sanitized version. Tyler is flying his plane over the Pacific of a post-apocalyptic world, when his engine takes out and he is forced to ditch on a small island. He awakes to find he is not alone on the island, the place is inhabited by a lot of young boys living without adults on this isolated isle. The boys quickly proclaim Tyler their new Headmaster, but he soon discovers the duties of the title are not at all what he was expecting....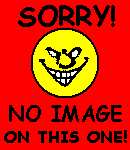 The Babysitter, Part Three--15-year-old Cal is going with two six-year-old boys, Robbie and Tony, on a fishing trip, where his job is to keep these two boys occupied. And Robbie's father doesn't care that these boys' idea of a good time is to play with Cal's cock, while he returns the favor on the trip up! CAUTION: This storyline ends here, I never did get beyond this third chapter though I'd planned more.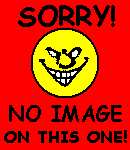 The Babysitter, Part Two--15-year-old Cal returns to babysit Robbie again, this time, he's expected to give the brat a bath! Of course, once he's in there, Robbie wants to resume their games with a twist, he wants Cal to suck him first!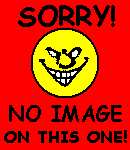 The Babysitter, Part One--15-year-old Cal gets a job babysitting Robbie, the 6-year-old little terror nobody else will take care of. Once there, he finds out that Robbie has plans for him, involving his daddy's stolen porn tape. This brat doesn't hesitate to blackmail Cal into letting him try to suck Cal's cock! And this kid is good!


Bedtime Moves--Our hero is back with his ex-wife for the winter season and the bed arrangements are further complicated by their two children insisting on getting into bed with them. Our hero ends up with his son snuggled tight up against him stark naked, and the moves in this bed start getting really interesting.



MY LATEST KINDLE BOOKS
AT AMAZON.COM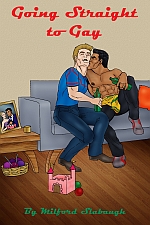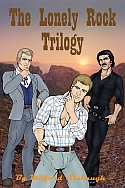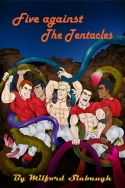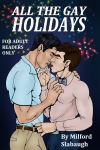 MY LATEST NOOK BOOKS
AT BARNES & NOBLE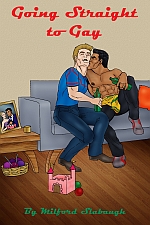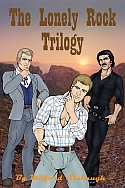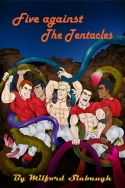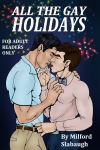 For even more stories
(if not as raunchy as these), visit
Tommyhawk's Fantasy World
And here's a sample from the Fantasy World:


Tommyhawk's

Fantasy World!