One new story will be posted each week, with the choices being
from (1) man/boy or boy/boy, (2) incest, and (3) rape.



SAMPLE STORIES
One New Sample Posted Every Week
NOW ON SALE!
USE THE "CLICK TO LOOK INSIDE"
FOR MORE FREE STUFF!



Wrong Room--Fourteen-year-old Kelly is spying on his sister and her boyfriend, Scott, hoping for a peek at what the young stud has in his trousers. But Sis catches him and chases him off. Later that night, there's a noise at Kelly's window, Scott was trying to sneak into Sis's room but got into Kelly's by mistake and by the time Scott learns he's in the wrong room, Kelly is sucking on him!


How to Make a Pervert
(In Three Easy Lessons)--Our hero is babysitting his son and son's friends over the long Thanksgiving Weekend while his wife does the Christmas shopping with the friend's mothers. But the boys those women bring over are out to teach our hero's son some new tricks, and our hero is the happy recipient of all their lessons. This story contains incest and non-incest man/boy action, so I'm posting it both places.


Encounter With Bigfoot--Kevin is hunting in the mountains of Washington and a freak blizzard strands him in his tent. But more than he is stranded, as he discovers when he is joined by a Sasquatch looking for shelter. They end up sharing the tent, sharing their warmth, and sharing more. Bestiality.


The Day They Changed the Law II--Another story of the day the law of the US was changed by the 28th Amendment, which was designed to forever keep marriage as being between one man and one woman. But it turns out that the law does a lot more than that. In this story, we follow a new hero who is escorted home by a high school senior whose there to protect his innocence. But this senior takes him to a meeting place where he and his friends are more than ready to exercise their new freedom to fuck young boy butts all they want to!


Picking Up Ellen--Our hero goes to pick up his co-worker for a social event...only to find she's a chronically late person to attend a function with. He is left with her six-year-old son who is very eager to keep him company while his mother gets ready.



MY LATEST KINDLE BOOKS
AT AMAZON.COM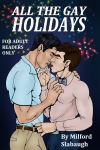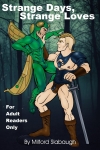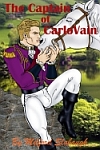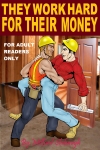 MY LATEST NOOK BOOKS
AT BARNES & NOBLE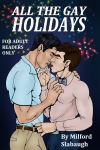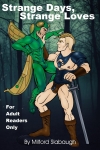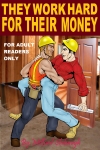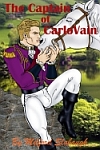 For even more stories
(if not as raunchy as these), visit
Tommyhawk's Fantasy World
And here's a sample from the Fantasy World:


Tommyhawk's

Fantasy World!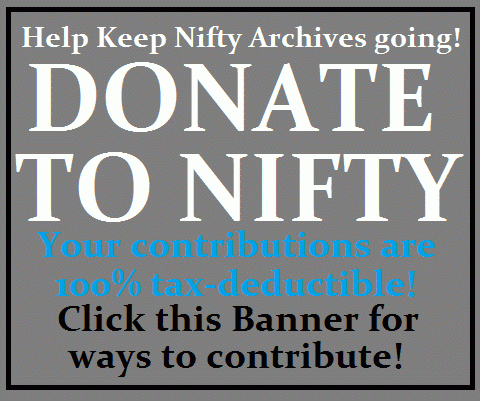 COOL SITE!



Erotic stories with an urban flair! Lots of gay sex stories with an
emphasis on older/younger pairings. This guy is where I was back in
1990, a new paysite and plenty of stories with hot sex, with a sizeable
Free Area to let you taste his fare before you buy!