One new story will be posted each week, with the choices being
from (1) man/boy or boy/boy, (2) incest, and (3) rape.


NOW ON SALE!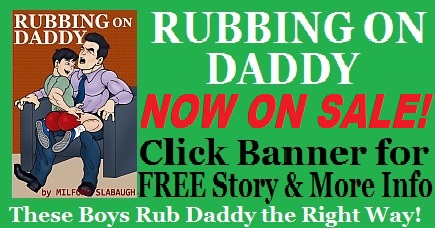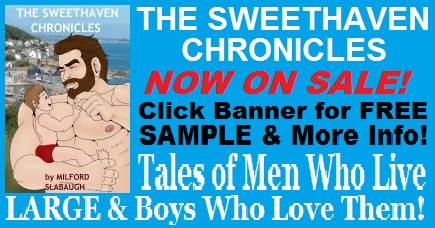 DID YOU BUY ONE OF MY BOOKS AND NOT RECEIVE IT?
I always send out my books by e-mail to the address given on your Paypal account. If you don't get the book within 24 hours, you either aren't receiving my e-mails and/or can't accommodate a 9MB file. You need to change your Spam settings to not automatically delete e-mails, and check your Spam folder for my e-mails. If your e-mail account can't handle a file in the 5-10MB size range, I will need a different e-mail where I can send you the book. And by the way, once I have sold you a book, I will send it to you again as many times as you need me to, think of it as insurance against computer crashes, just write to me with the same e-mail as you have on the Paypal account, that's all the confirmation I need and I have the data on my book sales safe from any crashes on my side.



SAMPLE STORIES
One New Sample Posted Every Week

NOW ON SALE!
USE THE "CLICK TO LOOK INSIDE"
FOR MORE FREE STUFF!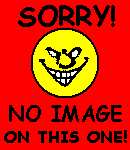 The Guardian, Chapter 2 of 8--Little Jimmy is left by his parents with his adult-age second cousin while Mom and Dad take a long trip. When Dan comes home from his last day (half day) of work, he brings a friend home with him, and Jimmy has both hands full and double the fun!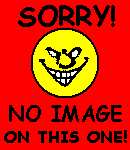 The Guardian, Chapter 1 of 8--Little Jimmy is left by his parents with his adult-age second cousin while Mom and Dad take a long trip. On their first night together, sharing the bed with this naked, hunky man gets Jimmy playful/curious, and his new guardian is happy to let little Jimmy play with his man-meat all he wants to!


School Fundraiser--Our young hero is prowling the neighborhood, he has candles to sell to raise money for a school trip. Nobody much wants to buy candles even from a cute boy but our hero discovers a sales tactic that has all the men buying candles and clamoring for more!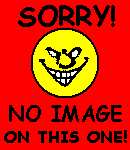 Temple Duty--Our hero has just turned seven and, like all young boys his age, must go with his father to the Temple's outer court and wait there, until a man comes along and accepts him and takes him on into the temple, there to make love. But nobody seems to want him, until he looks up and his own father is standing there!...


Last Raid of the Mohicans--The five boys of the same block had played at being an Indian tribe for many years,but this year, the college-age guy housesitting one neighbor's house forbade them from using the back yard of his house. So this tribe of "Mohicans" is on a raid of revenge and the older boy is at their mercy while they teach him what it means to cross their tribe!


The Rules of Craig's Room--When their older sister moves back in with them with her husband and two children, the only way to make them all fit is for our six-year-old hero to move in with his 17-year-old brother, Craig. Craig isn't happy about the arrangement and lays down the rules to our hero about his room. But our hero has a rule or two to lay down himself and it concerns what Big Brother has between his legs.





MY LATEST KINDLE BOOKS
AT AMAZON.COM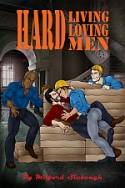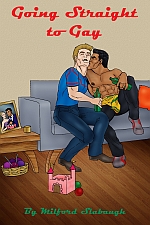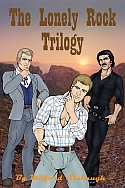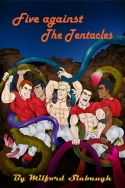 MY LATEST NOOK BOOKS
AT BARNES & NOBLE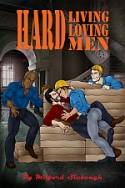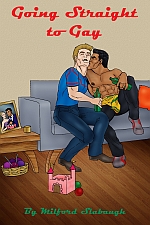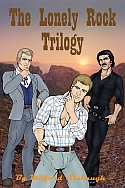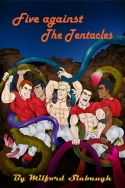 For even more stories
(if not as raunchy as these), visit
Tommyhawk's Fantasy World
And here's a sample from the Fantasy World:


Tommyhawk's

Fantasy World!